Your OTT/IPTV software for video monetization
End-to-end video solution, allowing your content stream on all major platforms and apps.
Our Services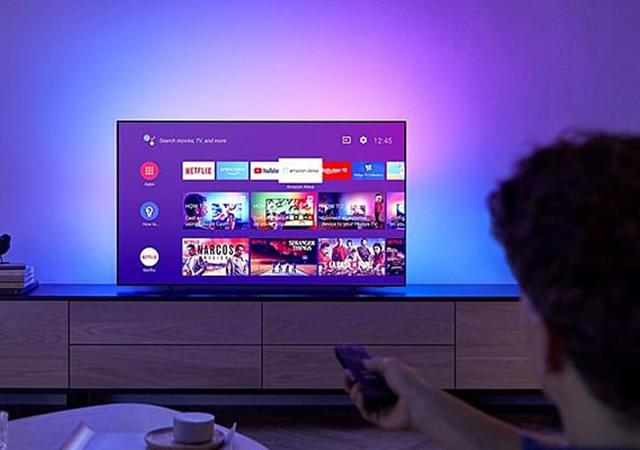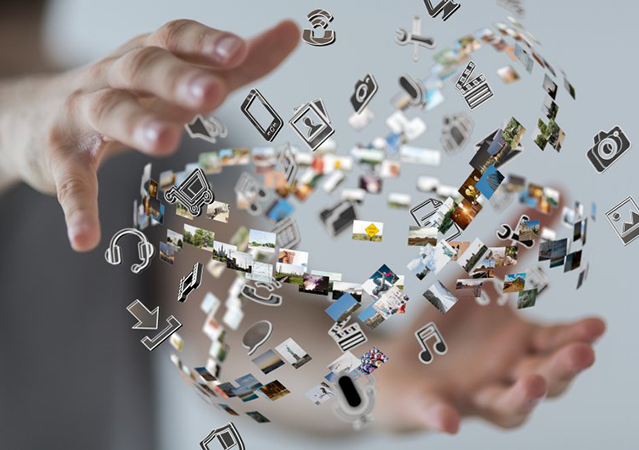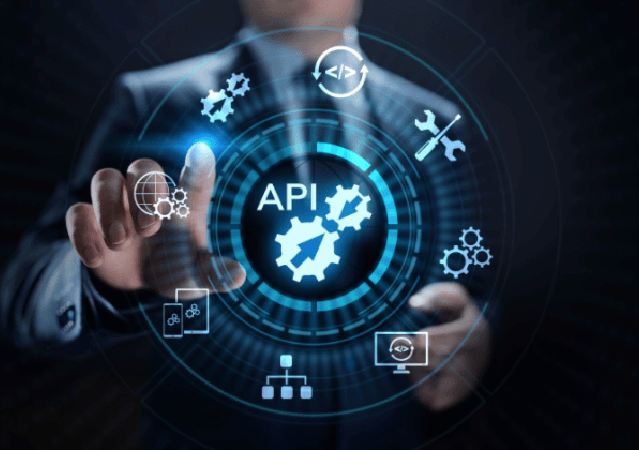 Who's CrocOTT for?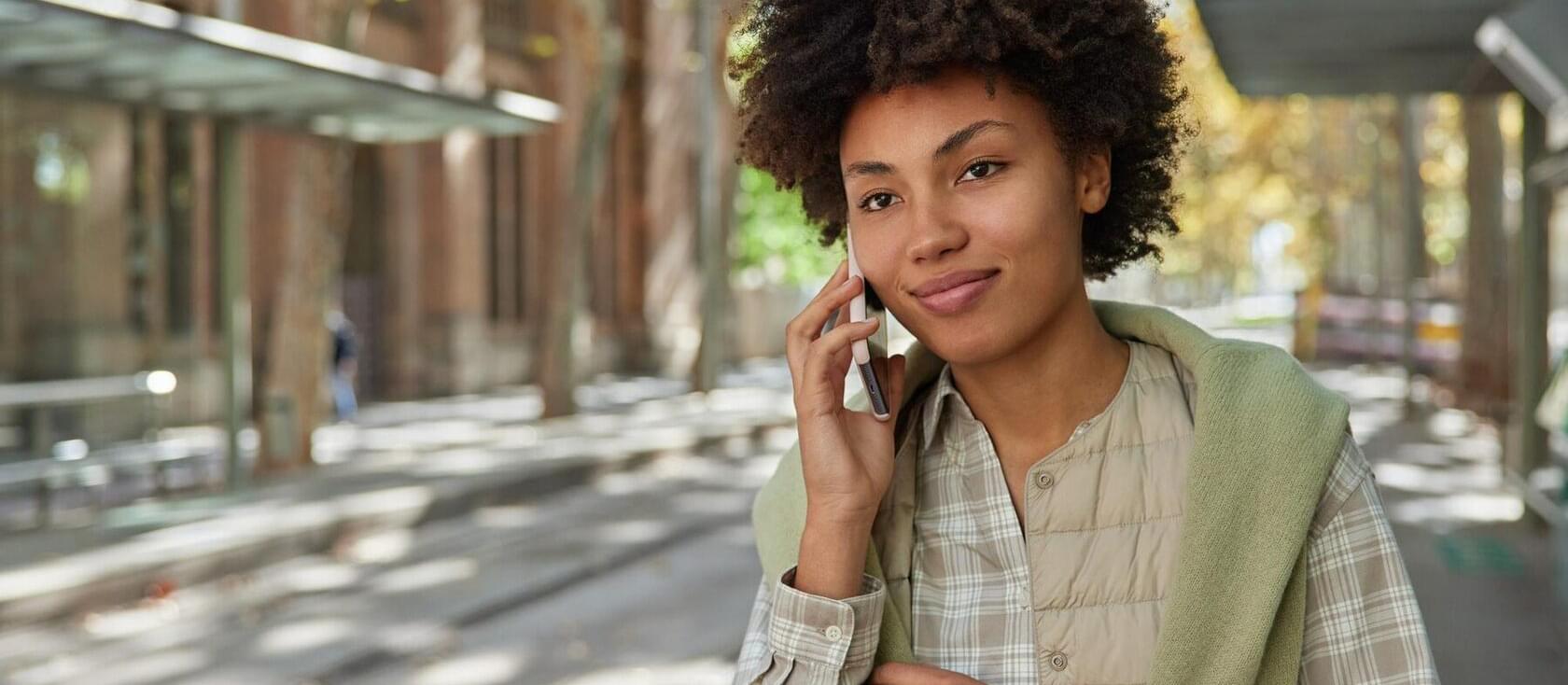 Mobile Operators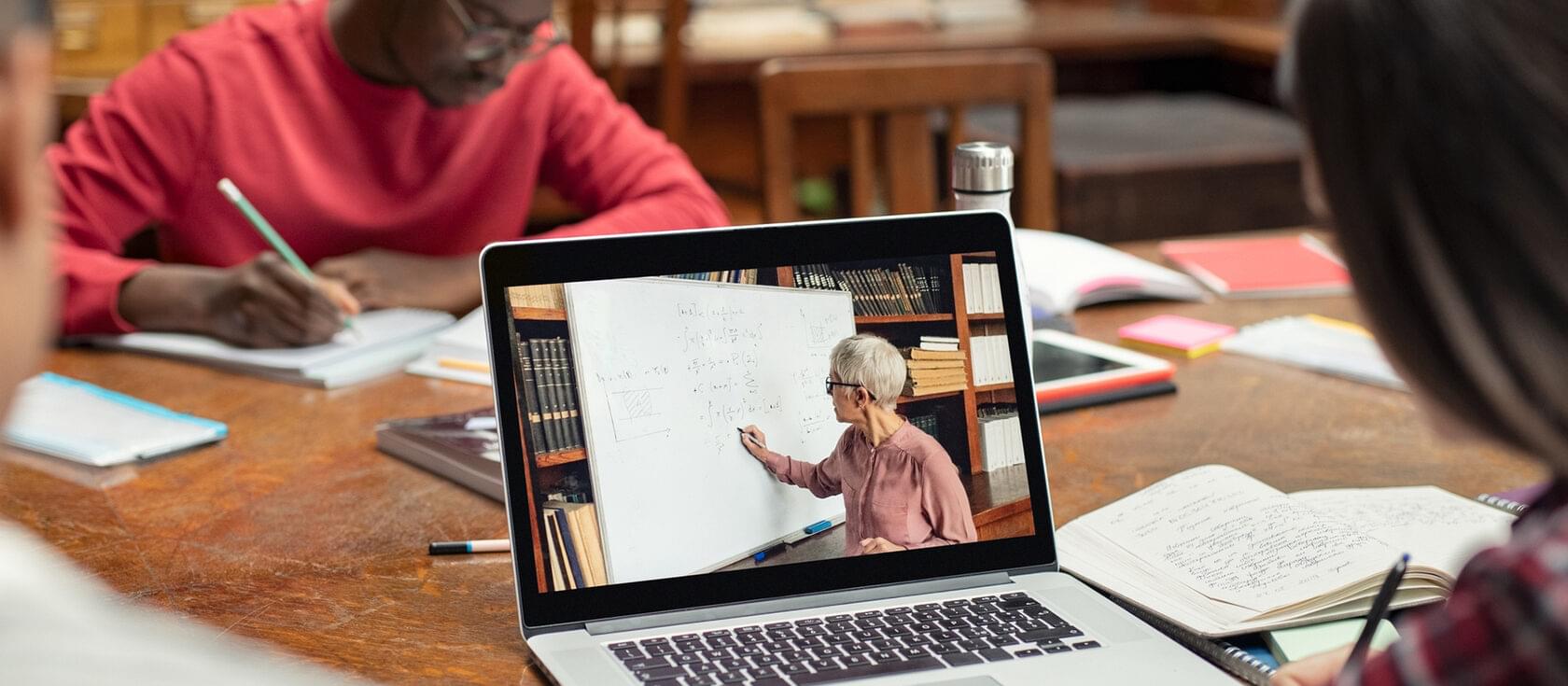 Online Schools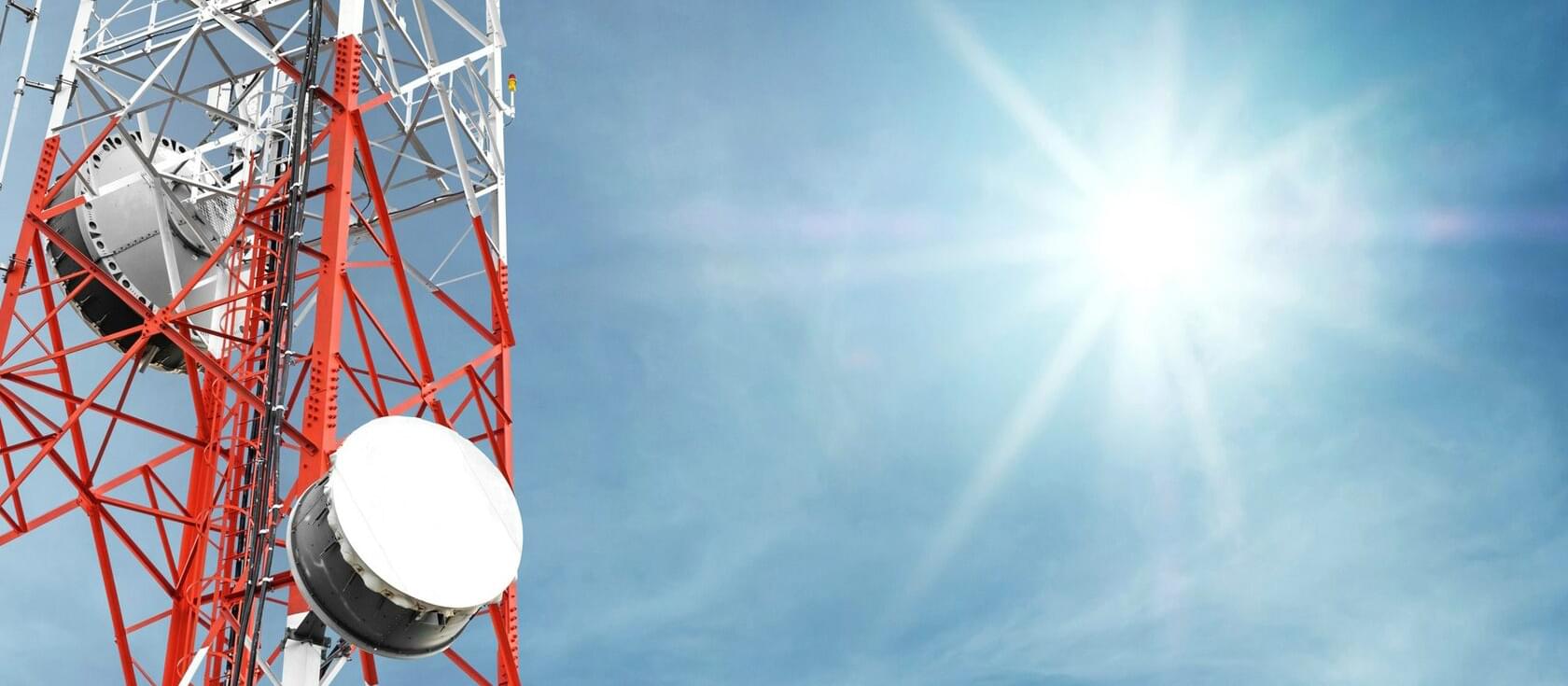 ISPs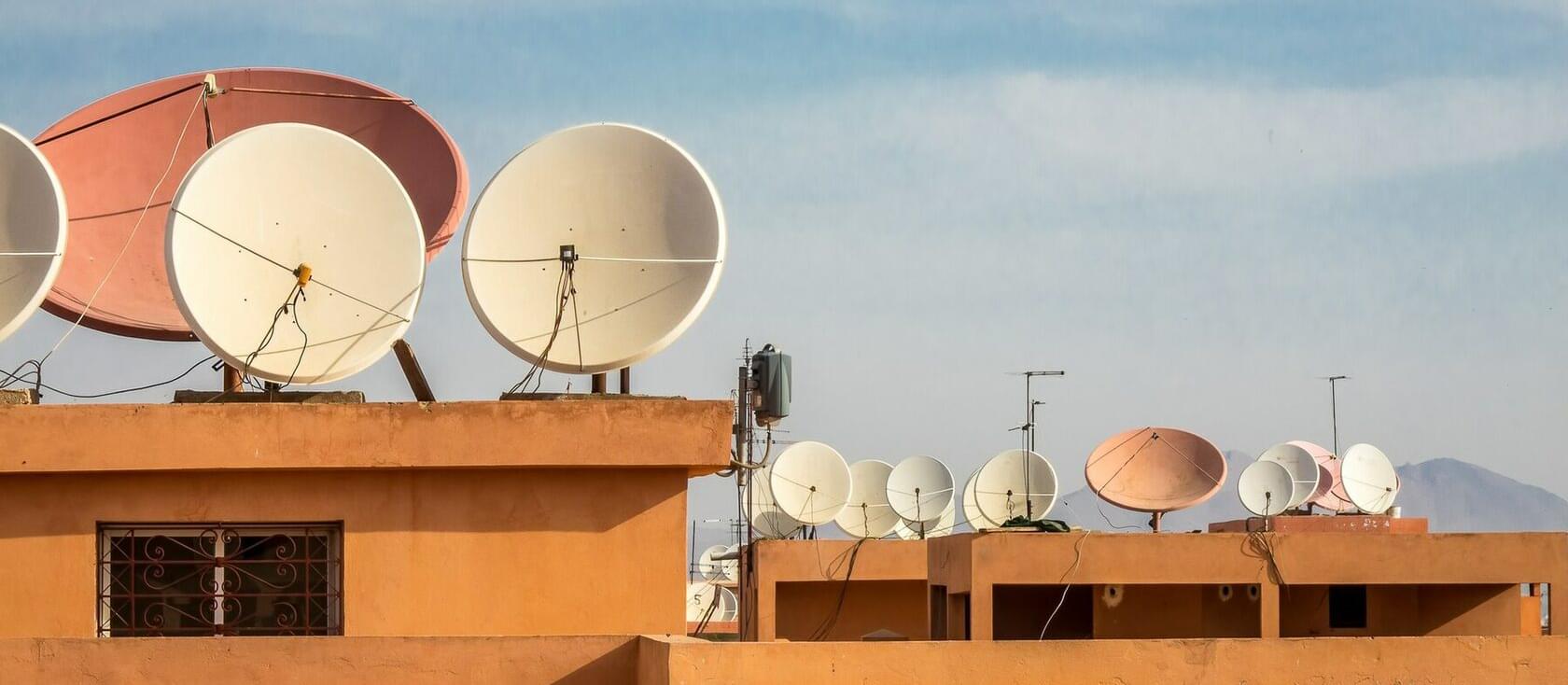 Cable Operators
IPTV/OTT Operators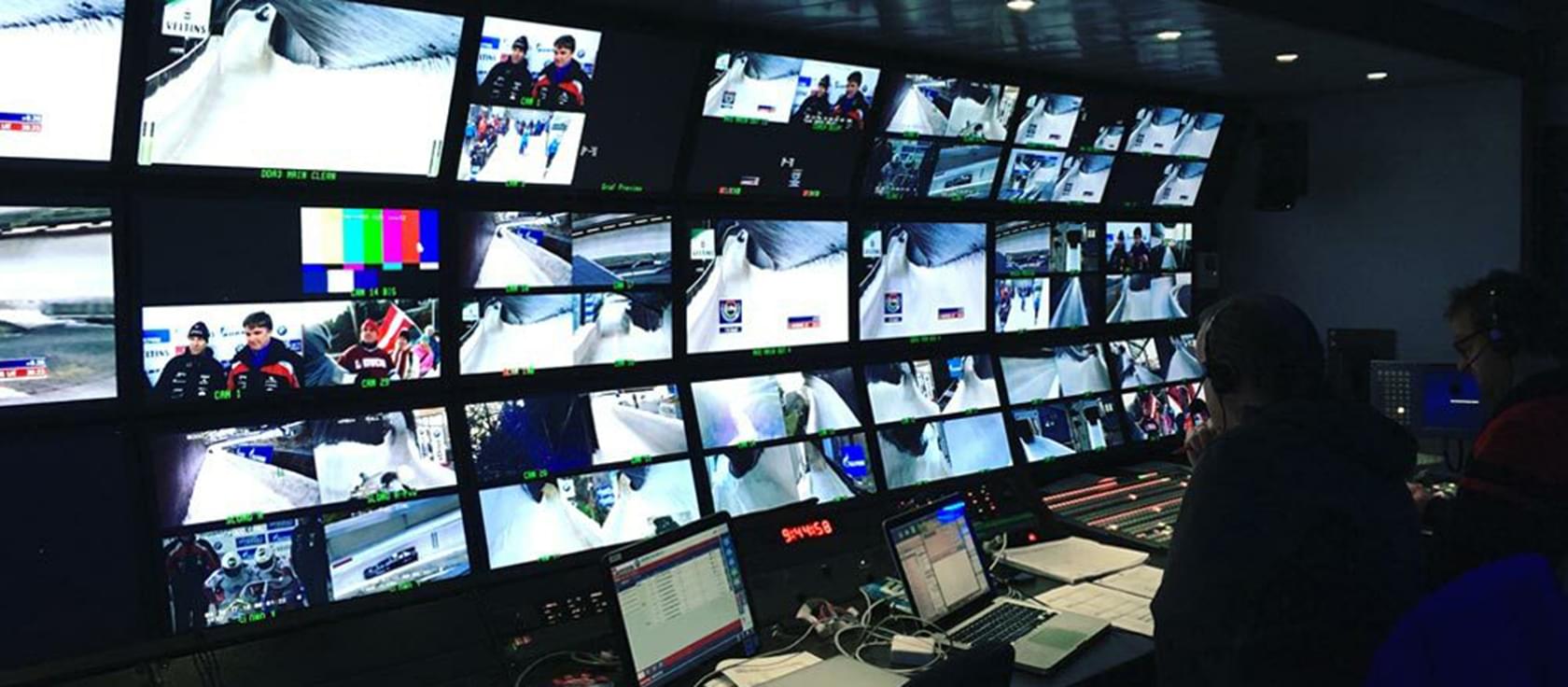 Broadcasters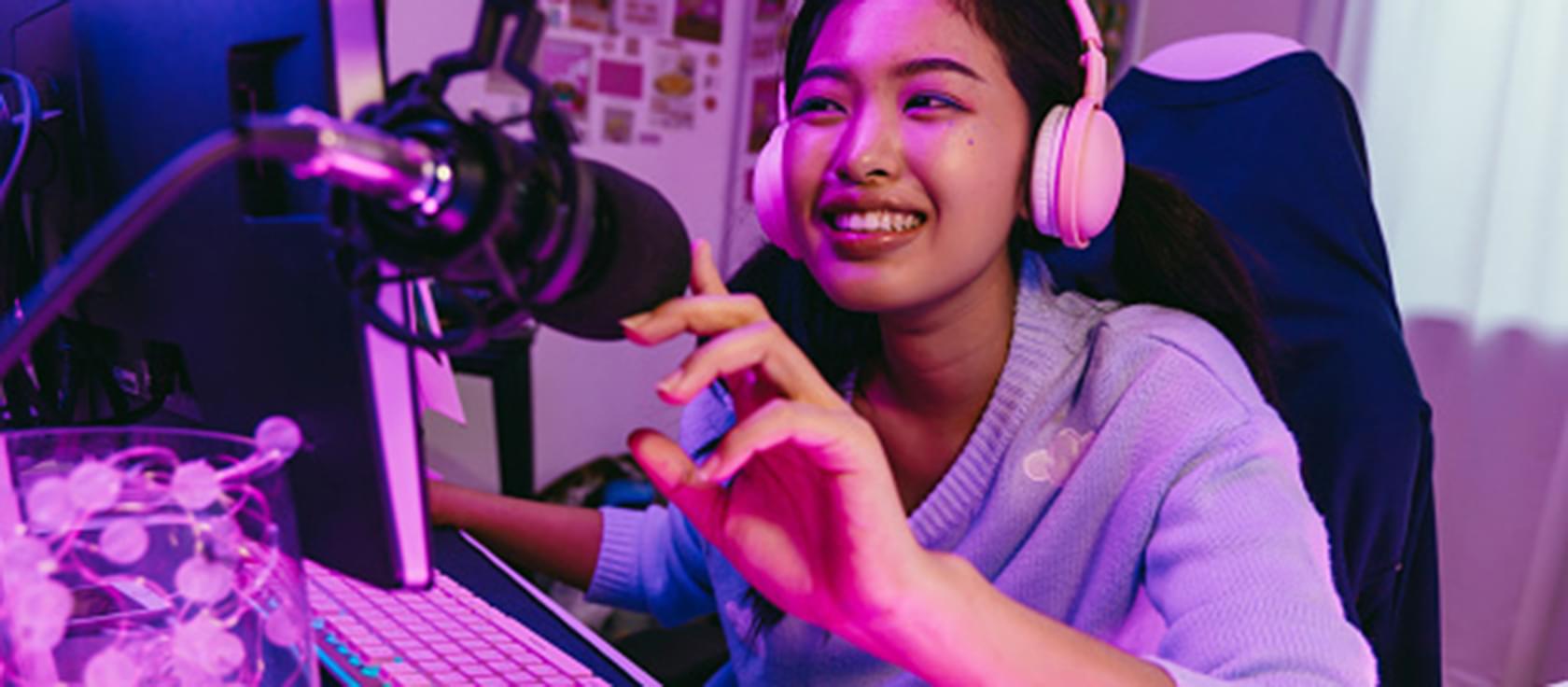 Streamers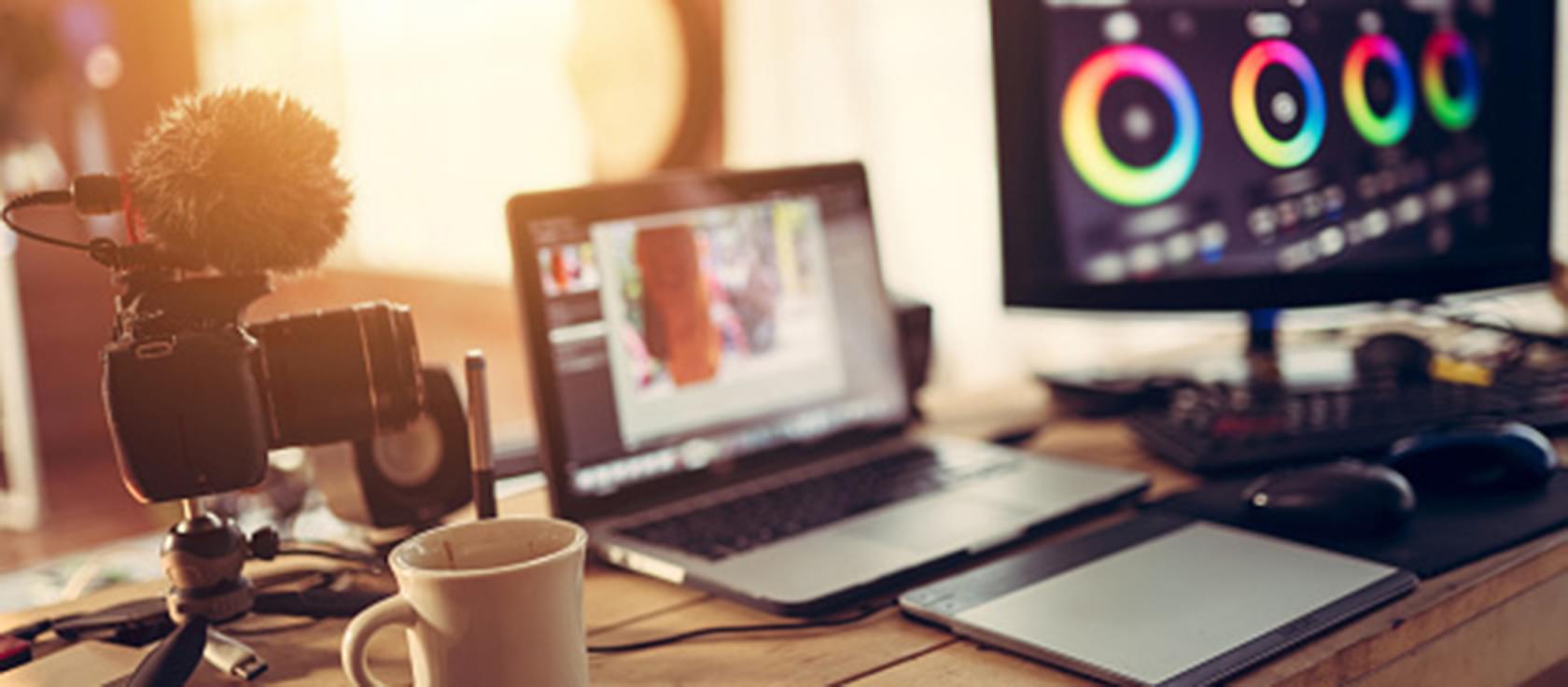 Other content creators
Why CrocOTT?

VOD and Live Streaming
Rely an FastoCloud powerful live and video on demand (VOD) capability for any businesses use case.

CMS
Easily store and manage assets with FastoCloud sophisticated video CMS.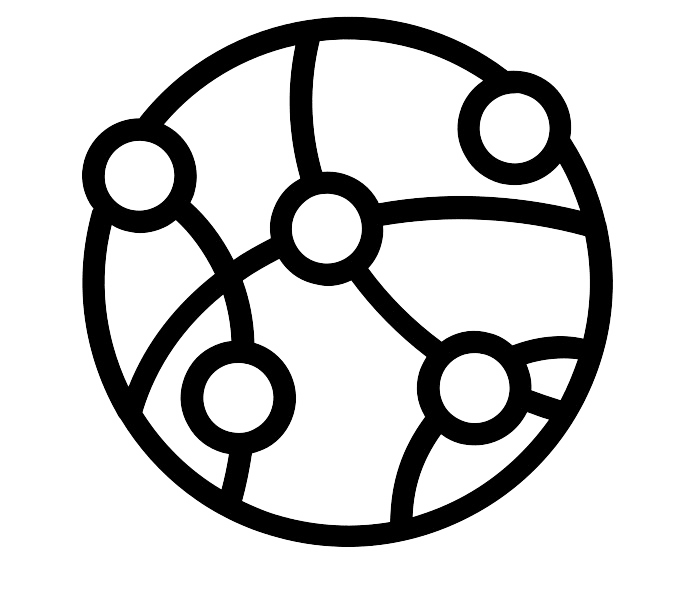 CDN
Have the world at your fingertips with a global content delivery network built into your video solution.

Player
Deliver video to viewers an any device, while benefiting from visibility across the workflow.

Analytics
Ensure video success and quickly adapt with real-time analytics on viewer data, stream health, and infrastructure performance.